The Digital Download July
The Digital Download: Your monthly insight into the ERM Ecosystem
Good afternoon,
Welcome to the new financial year! For many of our clients, things are picking back up again and there are many things to navigate as we find our place in the 'new' normal. We are honoured to continue supporting you during these times, one of the ways being to help educate and bring awareness around pertinent issues, via our monthly newsletter.
Anti-money laundering and counter-terrorist financing: Doing your part
The last two years have seen a series of businesses fail to comply with anti-money laundering (AML) and counter-terrorist financing (CTF) obligations. A notable one being Westpac, found to have committed over 23 breaches of Australia's AML/CTF laws.
How can organisations stay on top of anti-money laundering and counter-terrorist financing obligations?
In our experience, visibility is key. Our AML/CTF Hospitality solution allows for this high range of visibility. When venues can easily get a full picture of where they are at, and what the gaps are, it helps with not only being compliant, but also being steps ahead.
At ERM we have helped organisations replace their paper-based documents and programs, with an easy-to-use and automatically updated digital solution. We work with you through each stage of Discovery, Assessment, Training, Reporting, Review, and Preparation, to make sure your organisation is fully compliant and your team understand what's required to stay compliant.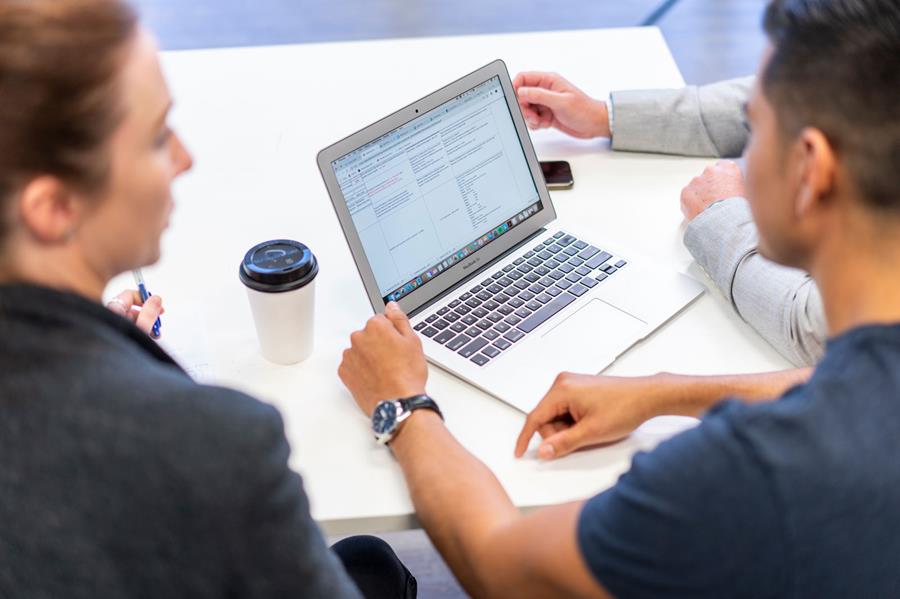 Government Risk Compliance: For the Education sector in Tasmania and Queensland
In responding to and rising up to these current changing times, it helps to be at the forefront of Governance, Risk, and Compliance (GRC) policies. Although, with so many policies to keep up with (e.g. Student, Enrolment & Attendance, Human Resources, Work Health & Safety, Finance, IT, and more), it can very quickly become a burden and often things get missed.
For the Education sector in Tasmania and Queensland, we hope to ease some of that burden via our GRC Education Policy & Awareness Suite that provides automatic policy updates for all policies, policy awareness training programs. The suite can also be seamlessly integrated with our other ERM online products.
Workplace Health & Safety
Workplace health and safety (WHS) laws apply regardless of your working environment. ERM Online understands this and have designed a Smart-form to minimize risks of employees working from home. This form creates home checklists in less than 48 hours allowing employers and their staff to best manage risks and comply with practices. Our team can customise these lists and provide samples to organisations, for example, a Self-Assessment Checklist can be completed and reviewed allowing overall visibility and control for businesses.
Thank you for reading our newsletter. We hope you've enjoyed our updates for this month. At ERM Online, we believe in tailoring digital ecosystems to help innovate and empower people and businesses with flexible solutions. We'd love to chat about how we can help you and your business.
If you think this information would be useful to others, please forward on to your friends, colleagues and teams. Follow us on social media for more insights.
And it's customisable. Chat with us to see how we can tailor a digital ecosystem for you.