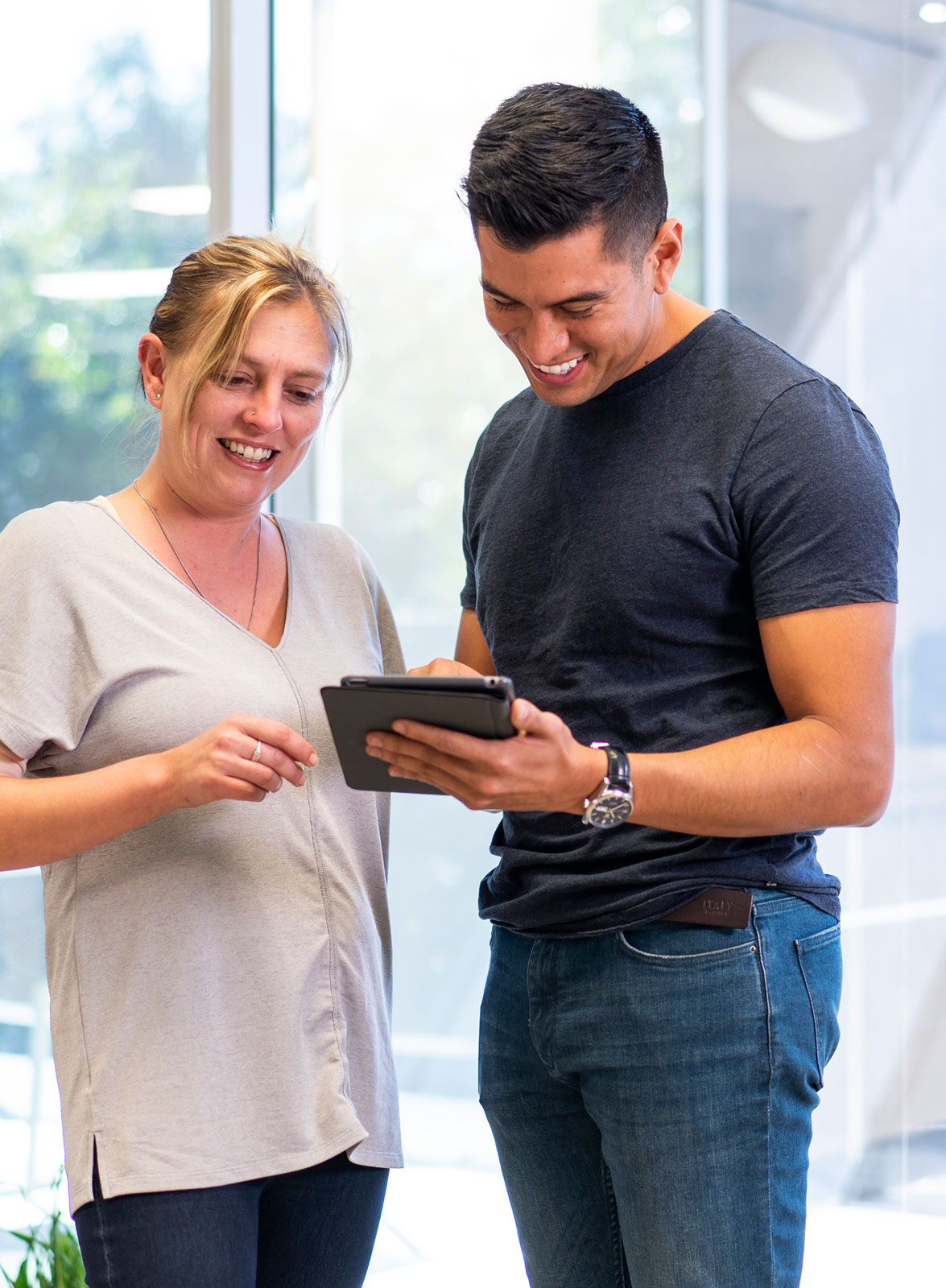 We customise and tailor digital ecosystems for your organisation and certain solutions will require an allocation of internal resources to manage and oversee them – let our dynamic team be those resources.
Our managed services cost less than hiring a new employee to oversee your business processes and provides you with an experienced team to provide you peace of mind by proactively managing those specific solutions.
From quarterly reporting to your management team to facilitating and being the escalation point for critical tasks, let the ERM Online team become part of your organisation's team.
Business powered by ERM Online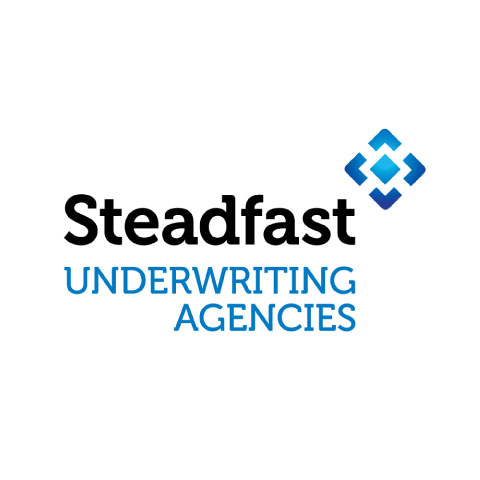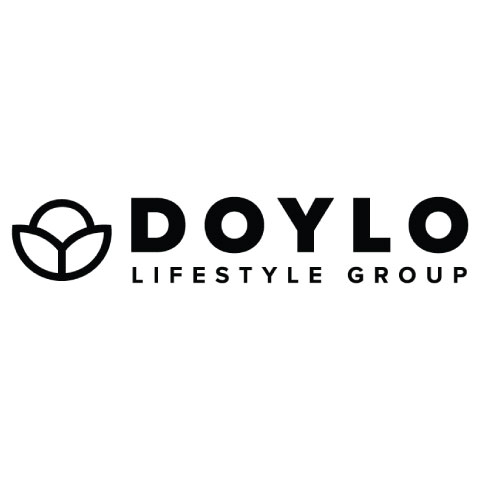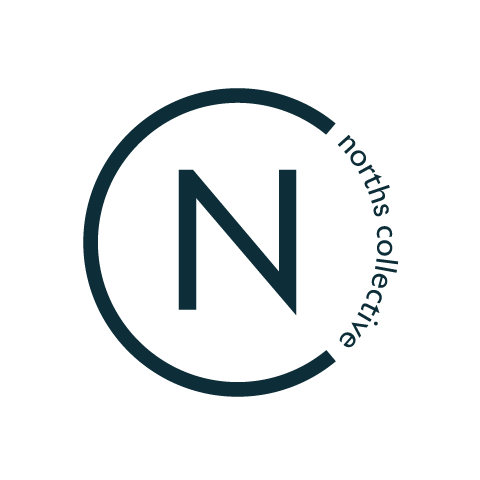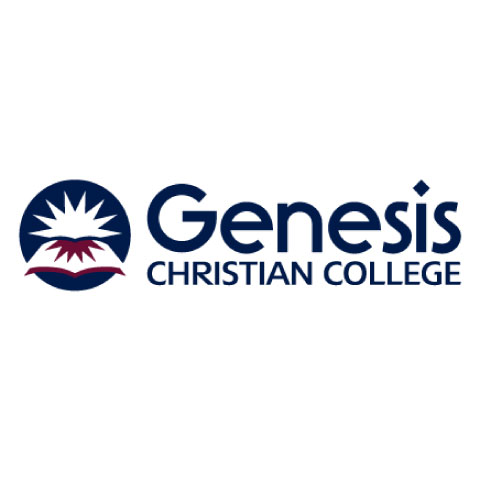 And it's customisable. Chat with us to see how we can tailor a digital ecosystem for you.