Empowering you through Covid 19
Welcome to our monthly newsletter which reaches you in a time when technology has become more important now as a tool to keep connected.
Whilst it's 'business as usual' for ERM Online, to ensure the safety and well-being of our staff, customers, strategic partners and suppliers, we have made some operational changes in response to the COVID-19 virus and the uncertain times we are currently living in.
The entire ERM team is currently working from home or remotely however we are still available for support via the normal channels – either via email support@ermonline.com.au or our support line 1300 638 657.
We understand that this is impacting us all and at ERM Online we want our clients to know that we are here to assist. 
Regards,
Mike & the team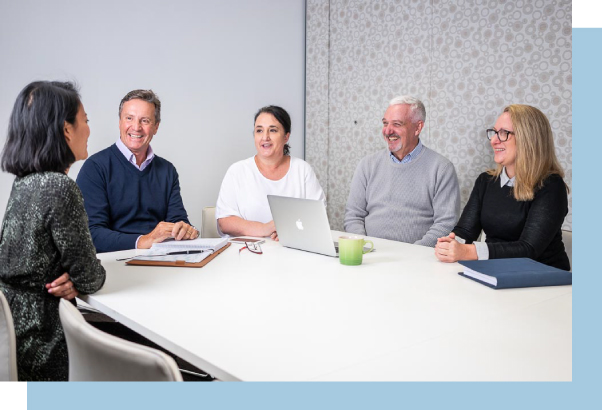 Smart Forms & How to Use During COVID-19
WHS laws still apply if workers work somewhere other than their usual workplace, for example, from home.
ERM Online's Smartforms can assist you to minimise risks at a worker's home by creating an online Working From Home Checklist within 24 – 48 hours. We can build your own or provide you with a sample that will provide you with peace of mind knowing that you are reasonably doing your best to manage the risks to a worker who works from home.
We can also assist to comply with good ergonomic practices, by creating Self-Assessment Checklists which can be completed and returned for review and action if required along with Shutdown Checklists with workflow / notifications to remind staff what they need to re-enable or update upon return.

Staff are the most important part of your business however the next is your FSRA Licence!
Ensure that these obligations are met by implementing a digital pro-active solution that manages and supports those requirements.
Our solution includes:
– Registers for your Breaches, Complaints, Conflicts of Interest & Professional Indemnity
– FSRA Scheduled Compliance Tasks
– CPD Points Tracking
– Employee Competencies
– Contracts & Agreements

Ideal for businesses looking for a proactive solution to manage risk within the workplace, our solution helps you mobilise your employees to capture incidents and report hazards. 
A digital solution that also includes the automation and management of corrective actions and improvement tasks. 
It ensures the completion of the entire non-conformance process, from initiation to investigation and all the way through to closure.
Our solution includes:
– Incident / Hazard Report Form
– Investigation Form
– Corrective Action Form
– Real-time Incident / Hazard register
And it's customisable. Chat with us to see how we can tailor a digital ecosystem for you.