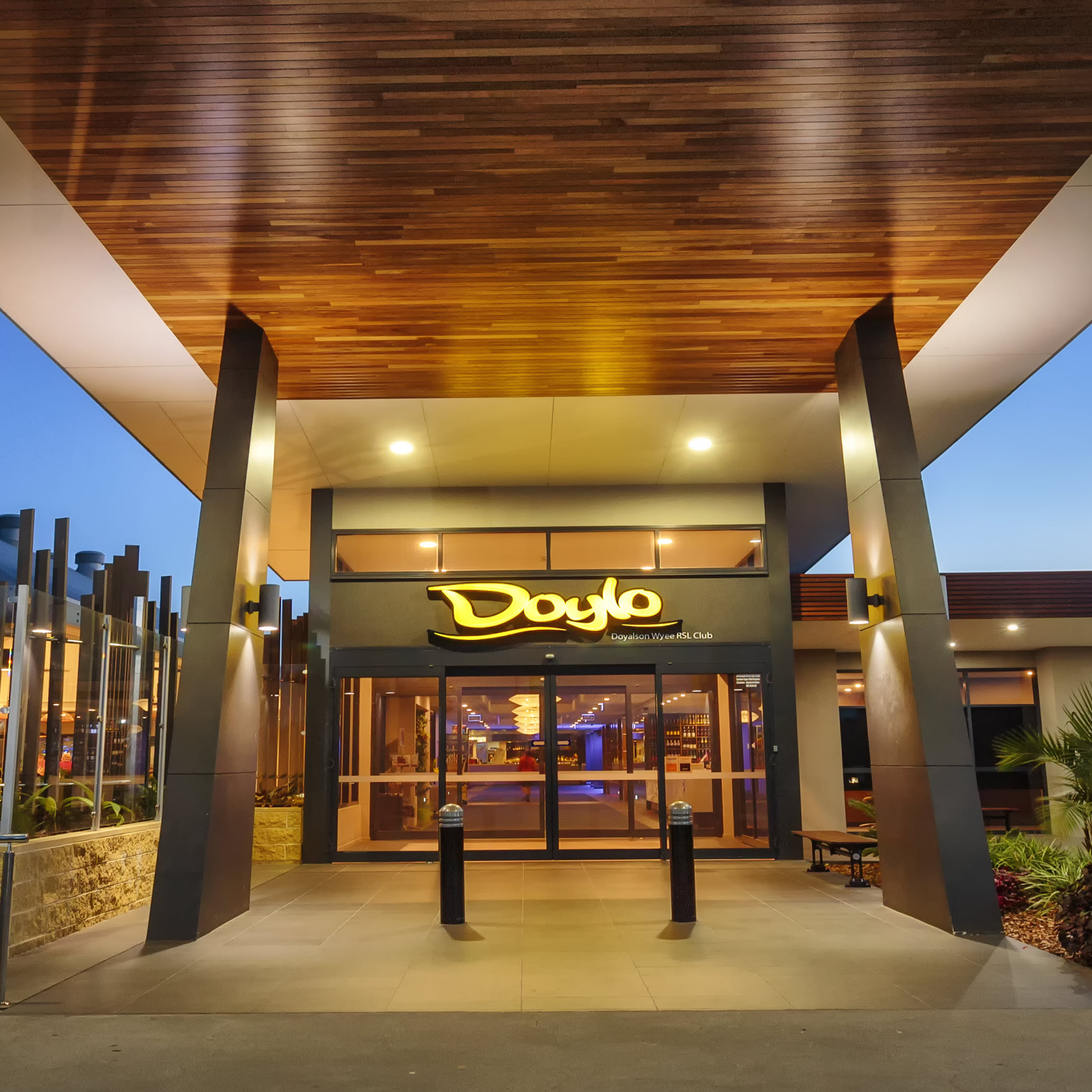 Doyalson Wyee RSL were completing shift reports and using ERM Online for recording staff counselling issues.

All records of their employees training and competencies were via spreadsheets and were not easily accessible.

After working with the team from ERM Online, Doyalson's HR team is now able to adequately track employee competencies, training requirements and tasks in one searchable format with live data dashboard reporting that is up to date and easily accessible.